Hi everyone:
Because MY birthday is coming soon on May 18, I asked Mom if we could post some baby pictures of ME. She said yes!
The very first picture of me in MY house -- I am checking out my reflection in the oven:)
Looking serious:
Happy in the Grass: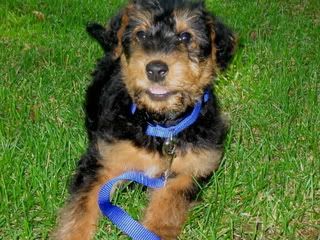 Me and MY Sneaker: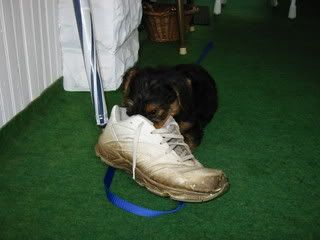 MY first soccer ball: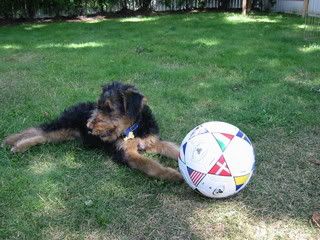 A thinker already: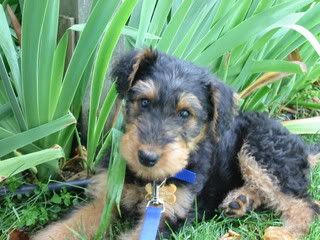 My FIRST birthday: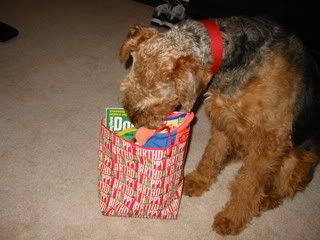 My SECOND birthday:
My THIRD birthday is coming soon! I am hoping for a trip in the PutterMobile to sniff out some pressies for sure:)
Til Next Time ...
Your Friend,
Putter ...:)