Hi Everyone!
When Mom picked me up from school today, I SMELLED something immediately! It turns out that Mom was at a playdate and had NOT taken ME along! Can you even believe this????? Here is the evidence!
My Friends Maggie and Mitch in their kitchen!!!! This is clear evidence of a playdate WITHOUT me, don't you think???? Can you even believe it?????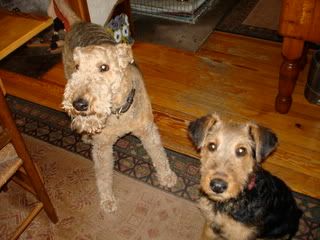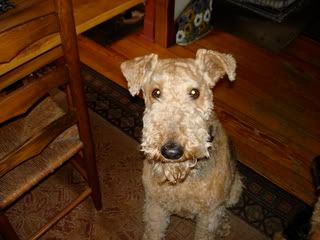 Mitch with his Friend Emma: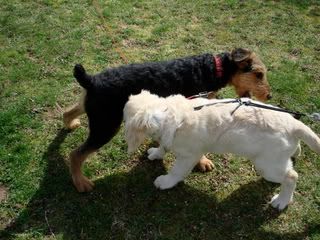 Mitch in his Yard -- He was helping his Mom weed the Garden:)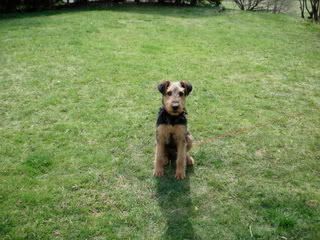 I never ever thought it would happen, a playdate WITHOUT ME!!! HHHMMMPPPHHH!!!!!!!
Til Next Time ...
Your Friend,
Putter ...:)