I have had a great weekend! Even though Mom was away all day Saturday, I still have had lots of fun!
On Friday night, we had wine and cheese ... I am asking for more cheeeeeessssseeee here ...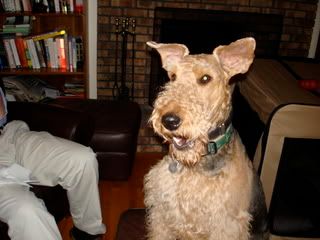 I read the paper on Saturday and Sunday mornings ...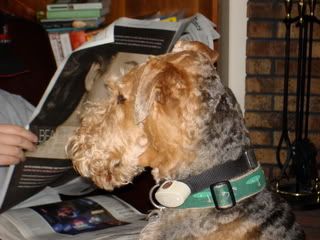 I took super great walkie ...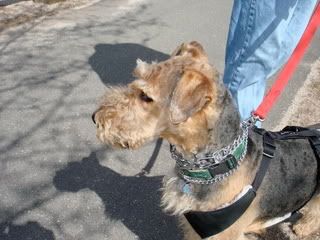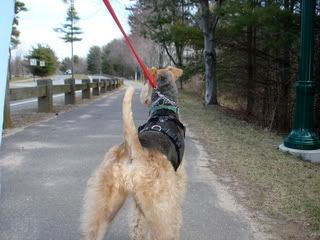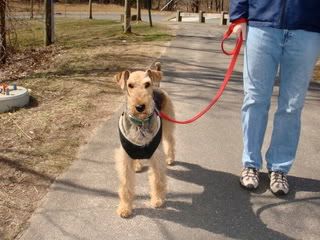 I played soccer ...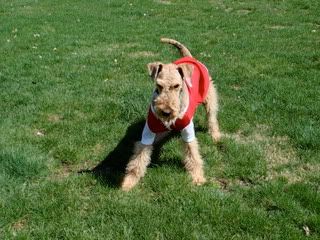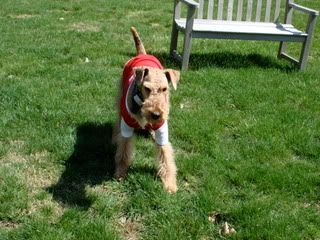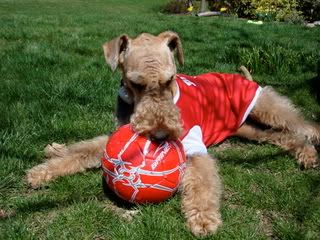 And I spent plenty of time hanging out in the SUN! Notice the pretty flowers which are finally coming up! :)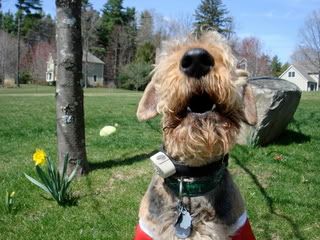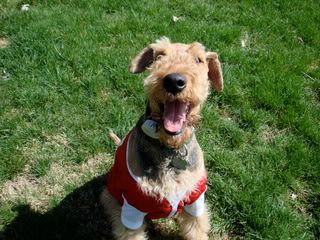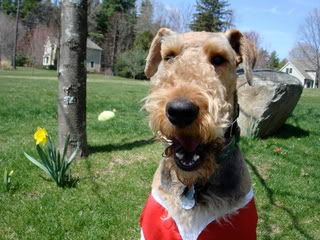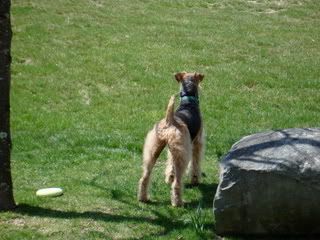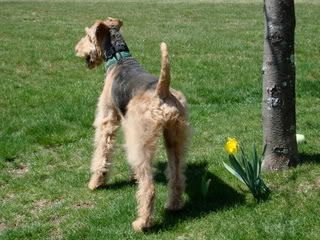 So all in all, it has been a great weekend! I can't wait til the barbecue later this afternoon! I am hoping for a hamburger -- they are my favorite!
Til Next Time ...
Your Friend,
Putter ...:)