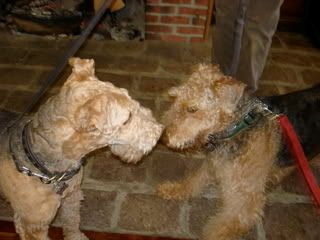 Hi Everyone!
Yesterday was the bestest day! My friend Maggie invited me and my Mom and Dad over to play! It was such a good day. We chatted and we played and we walked. It was great! Maggie is a nice, sweet girl and after our intial get to know you's and after I convinced Maggie that I would not hurt her new baby brother Mitch, we got along just great! Mitch is super cute and we played lots too. Super sharp alligator tooths are Mitch's only problem:) Oh and Maggie's Mom and Dad are the greatest too! We all had a really cool time and can't wait to meet up again. Maggie's Mom and Dad suggested that we hike up a mountain -- I can't even wait! Well, this is all for now! I will talk to you all soon I hope!
Your Friend,
Putter ... :)
Mitch: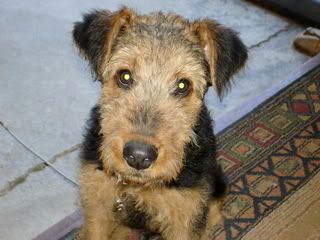 Meeting My Friend Maggie: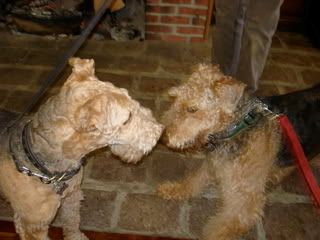 Me and Mitch:
Me and Mitch Ready to PLAY!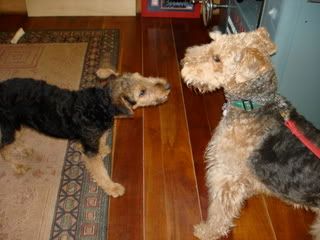 Talking with Maggie: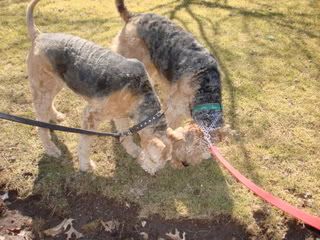 Asking Maggie to PLAY!
Talking with Maggie Some More: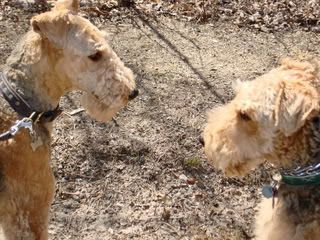 Contemplating: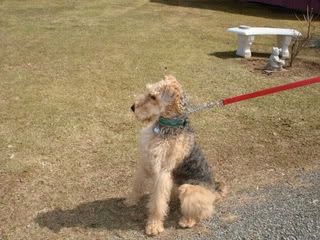 HAPPY Maggie!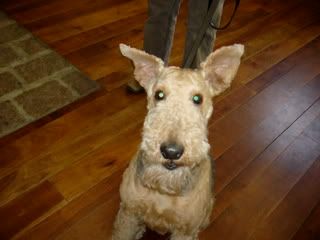 Off on our WALKIE: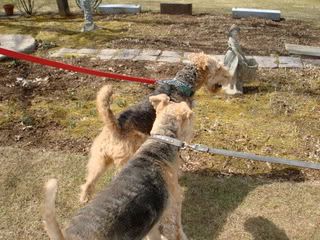 A truly GREAT DAY!