Hi Everyone!!!!!!!
Despite the lack of obvious snow around here, it seems I have been HIT by several snowballs!!!!! First MY friends Maggie and Mitch HIT ME and then MY friends Sephie and Buster HIT ME and then MY buddy Herc HIT ME ... Watch out all, I am busy here making MY own snowballs to throw your way!!!!!!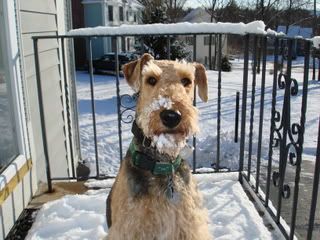 I am trying to cover MY soccer ball in snow to make the most GIANTEST snowball ever!!!!!!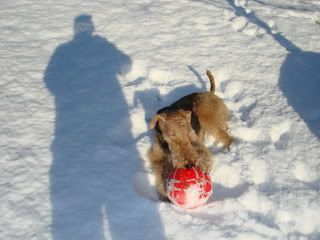 I also wanted to thank my friend Asta for passing this really sweet plaque along to me ... Thank you MY sweet friend, Asta!
Til Next Time Everyone ...:)
Your Friend,
Putter ...:)