Hi Everyone!
I am back from vacation and I thought I would share some of MY photos with you:)
On my way!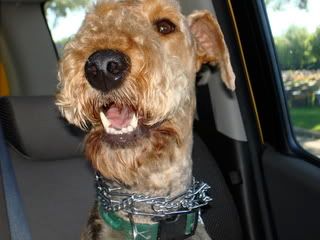 How long til we get there?
Off on MY first walkie of the week!
What's up ahead Dad?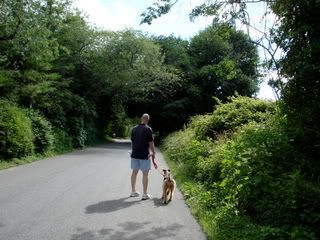 Resting after a busy day ...
This chair is super comfy:)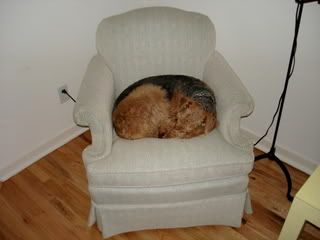 My friend Roscoe -- An eight pound yorkie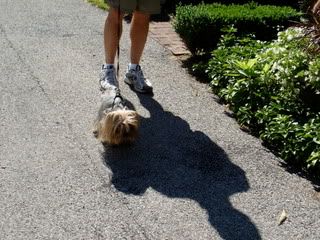 Talking to Roscoe ...
Meeting the duckies and a BIG Swan ...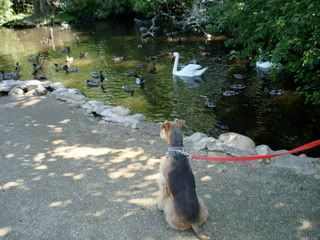 MY beach -- I went every single day!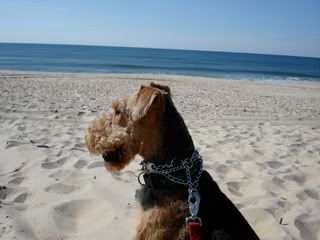 Contemplating the ocean ...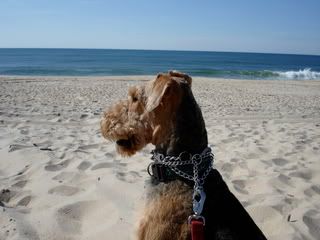 I wonder why the water moves so fast and makes so much noise?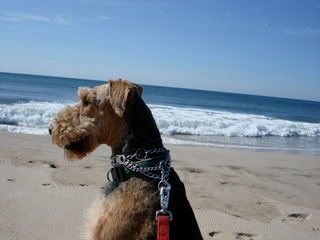 I wonder if I should go in?
What's that?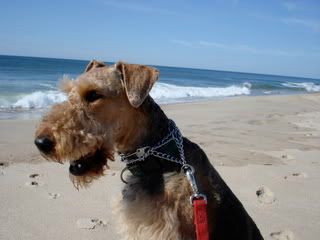 Thinking some more ...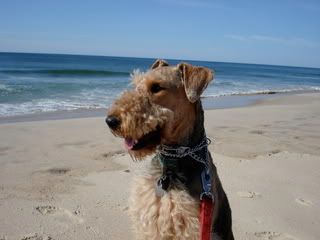 Profile shot ...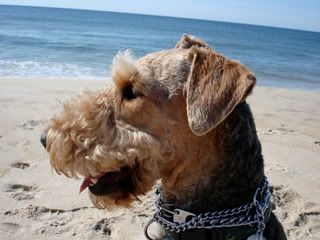 Out for lunch at The Clam Shack:)
Early morning at MY beach!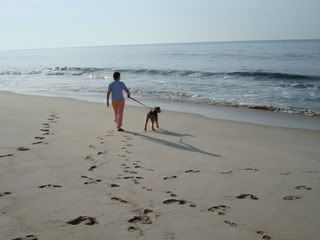 Mom and ME ...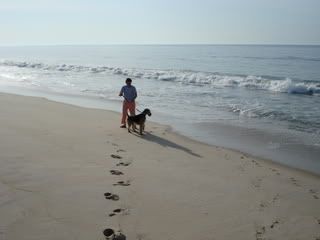 ME and the dunes ...
Fottprints in the sand ...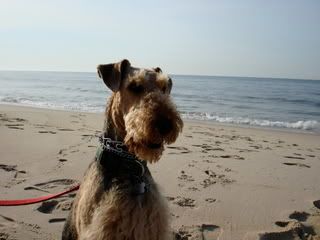 What's up there?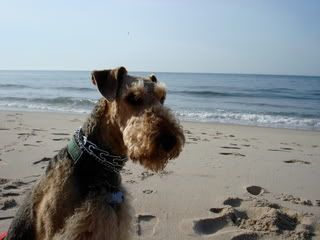 Resting again after another super busy day:)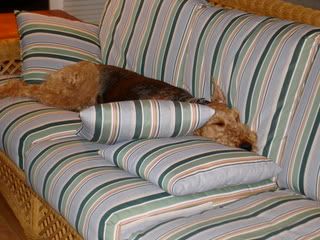 Ice cream in Montauk -- I got a whole scoop!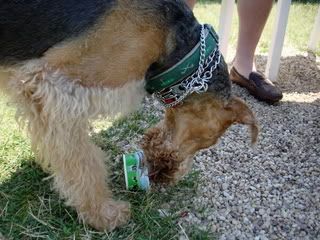 On the docks in Montauk ...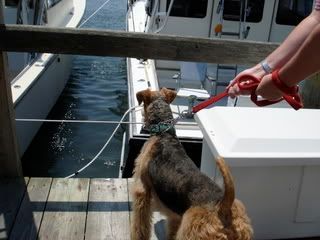 The beach in Montauk -- Dad and ME ...
ME hot and tired ...
When's lunch?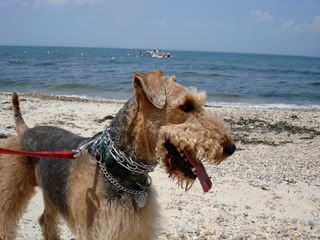 Morning walkie on MY last day of vacation:)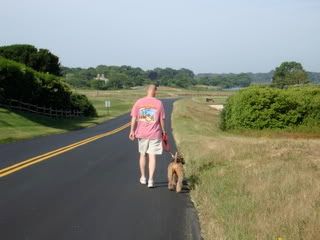 Heading home after a greatest week! :)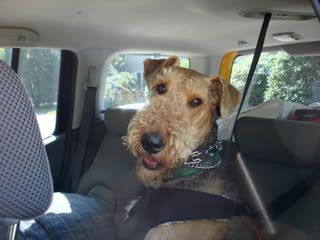 So this is what I did on MY summer vacation! I hope everydog out there had a great week too!
Til next time everyone ...
Your Friend,
Putter ...:)