Hi Everyone!
Today is an excitingest ever day! I am waiting for MY goodest and bestest friends Maggie and Mitch to pick ME up in their AIREVAN so that we can head down to NYC for the big WELCOME HOME PAWTY for our sweetest ever friend ASTA who has been in ROME all week -- Can you believe that Asta went to ROME? I think that is coolest everest! :)
Anyway, We are off to NYC for this awesomest ever pawty where we will also be celevbrating Ruby's birthday -- what dunnest ever! :) OMG! I think I SEE the AIREVAN ... Soon we will be on our way!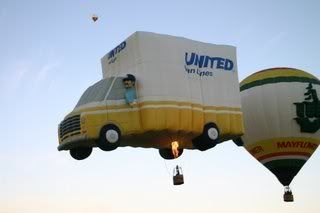 Isn't this the coolest ever mode of transportation? Maggie and Mitch are the always find the most creative and fun ways to travel! OMG! I am so excited! See you all at the pawty!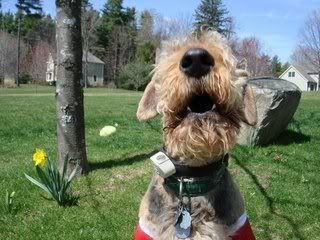 Til Next Time Everyone!
Your Friend,
Putter ...:)